What would you do if one day you were told that your otherwise perfectly normal, healthy, 6-year-old little girl had a terminal brain tumor that would take her life within a year? This is exactly what happened to Ed and Megan McNamara whose daughter, Maria, was diagnosed with a diffused intrinsic pontine glioma (DIPG) on April 1, 2006. This was no April fool's joke.
Megan Writes:
"April 1, 2006. We knew on that day that our lives had changed forever and that we would never be the same again. We searched everywhere for an answer, a cure, that one thing that could make Maria's case different. What we discovered was that Maria's type of tumor – a glioma – was the deadliest kind and, despite gliomas being the second highest cause of cancer deaths in young people, there was little hope for a cure. Funding available for research is next to nothing. Advancements for these children have been negligible. Children simply continue to die.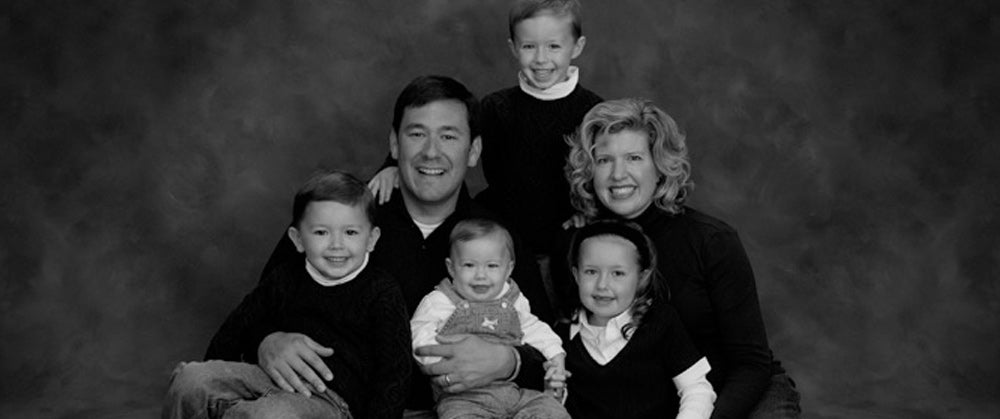 In the course of the 14 months from Maria's diagnosis, we watched her go from having balance issues, double vision, sleeping excessively and vomiting to bouncing back almost completely to normal after radiation in what is known as the "false hope" stage. From there the tumor began to grow back and eventually rob her of everything a child loves to do. She endured horrendous debilitating headaches. Eventually eating, swallowing and breathing became difficult. She watched as her body slowly began to shut down. I wasn't even able to hug her tightly as it caused too much pain. As she saw herself becoming worse, Maria would tell us 'I think we should go back to St. Jude's. We had to tell her that St. Jude's could no longer do anything for her anymore.
We did everything humanly possible to save our daughter, but in the end we could only helplessly stand by as she endured the unimaginable. Through it all, Maria showed tremendous character and dignity. Her strength, her courage and, most of all, her faith, left marks on our souls that have changed us forever. She never thought of herself. Instead she chose to pray for all children suffering from cancer and their families. She prayed that the doctors would find a way to help them. She is our hero and her fight became our inspiration. Her prayers became our mission."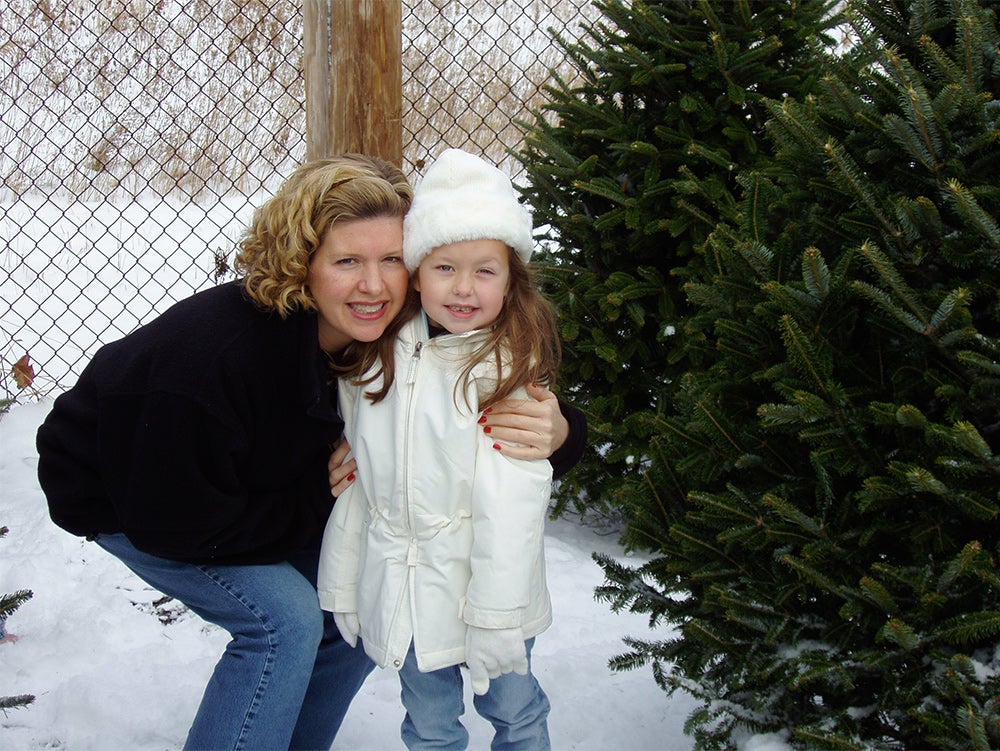 Ed and Megan started Prayers From Maria Children's Cancer Foundation that is dedicated to funding global research into the causes, prevention, treatments, and cure for deadly childhood brain tumors. The foundation has an impressive Medical Board that consists of some of the best doctors in the country for this disease. Because childhood brain tumor research is grossly underfunded, the McNamara family is diligently working to make a difference by raising public awareness and bringing hope to children and their families who are affected by this disease.

Maria McNamara died on July 14, 2007 at the age of seven.