Ceremonial Planting Day - Avon Field
Date: June 27
Time: 2:00pm-4:00pm
Bring family, friends, hand shovels & boots!
Please join us as we gather together to plant seeds of Hope and share in a planting day blessing of the sunflower field to yield a bountiful crop. We plant in honor of children battling cancer and in memory of the precious loved ones we have lost. Sunflower seeds will be provided.
Get a treat from Maria's Ice Cream Wagon!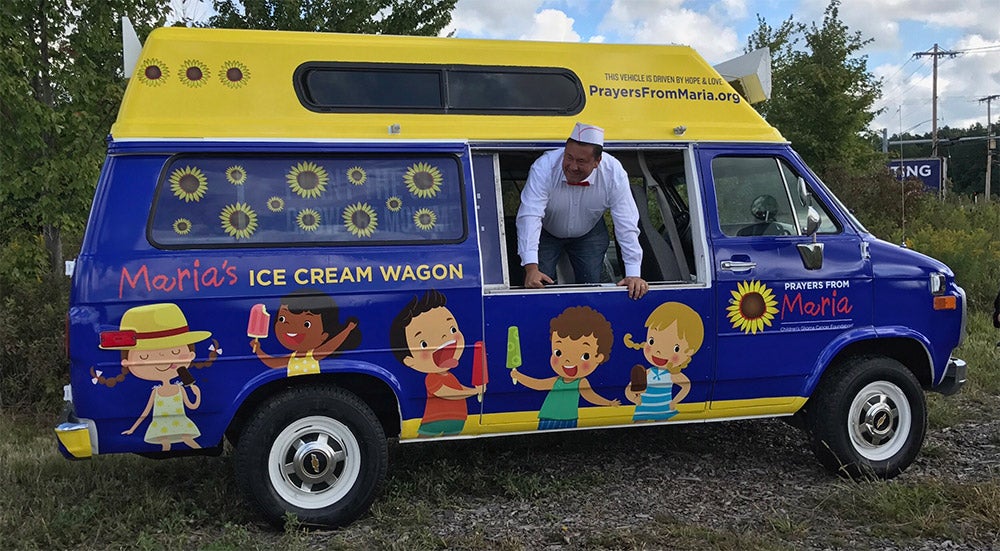 Google Calendar iCal Export Outlook Export